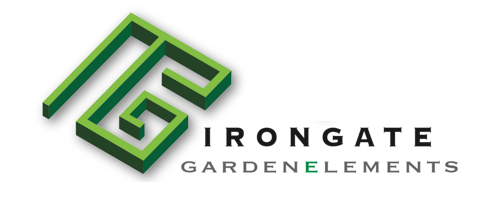 Create an impact in the Outdoors.
As Canada's largest dealer of in stock cast iron and bronze, we are sure to have the unique garden element you are looking for.
We stock an extensive collection of cast iron planters and garden urns, bronze statues and fountains, and iron and marble gazebos – ranging in size from the small garden setting to unique one-of-a-kind architectural pieces. From exotic water features to distinguished urns flanking your front doors, our collections create spaces that are truly memorable.